Shards Of Darkness And Light
A warrior with the power to control light and a knight with a dark, bloodstained past. Two unlikely allies who will band together in order to save their world. But when secrets are revealed and newly-forged bonds are tested, will they remain on the same side? The fate of the world hangs in the balance…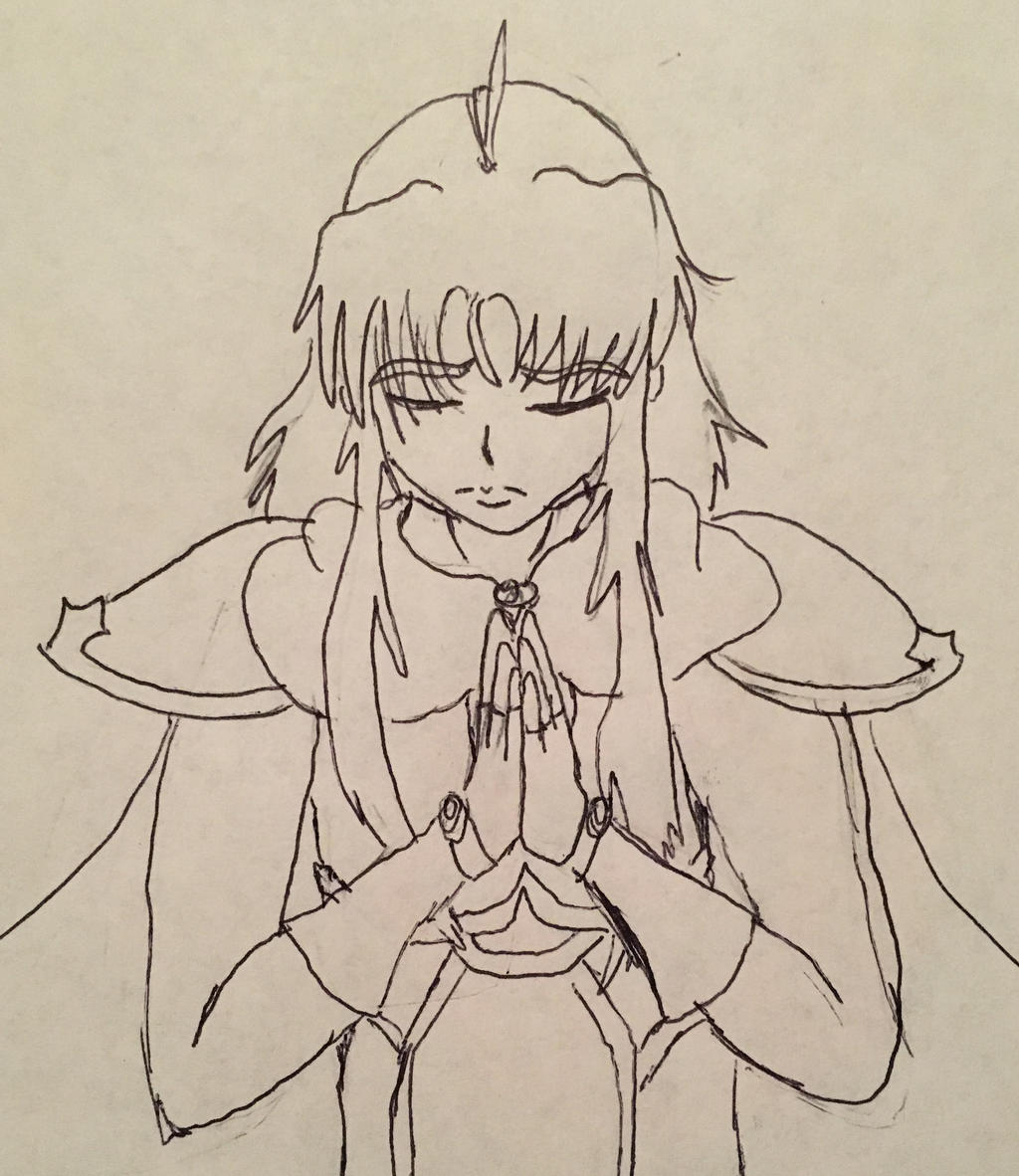 Author: LittleSnowyOne
Background
This story - a sequel to the first Final Fantasy - came about when I wondered what it would be like if the Warrior of Light (called Seth Hirschall in this story) teamed up with a redeemed Garland. It started off as Seth freeing Garland from imprisonment, but eventually evolved into Seth's wish saving Garland from darkness, but at the cost of Garland's memories.
Series
The story is part of a series consisting of two full-length fanfics and several short stories.
Genre
The genres of the story include fantasy, hurt/comfort, and romance.
Setting
The center of all of the events is in the town of Cornelia, to which Seth and Garland return after every journey. They venture to other towns and to dungeon-type areas, but Cornelia is at the heart of their travels.
Characters
Seth Hirschall - the former leader of the legendary Warriors of Light
Garland Levitan - an amnesiac knight with an aggressive but honorable nature